Find Great Investment Properties in Raleigh Durham
Are you looking for Investment Properties in Raleigh Durham? Do you want to learn how to invest in Real Estate but don't know how to get started? Or are you an experienced investor looking for higher returns and professional help on how to achieve your goal? We can help you!!!
Our Approach:
We teach you how to invest in Real Estate and help you acquire investment properties in Raleigh Durham that will provide outstanding results in terms of cash flow and property appreciation. We believe you make money when you buy so having the right advisors to help you select the investment properties carefully is of out most importance. Depending on your investment goals, we help you craft an investment strategy and provide you with all of the necessary tools and contacts to get you started.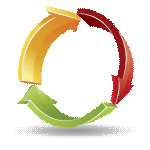 FLIPS:
Now that the market real estate market in the triangle is recovering price and speed is a fantastic time to purchase foreclosed properties to fix them up and resell them for a quick profit. Most of our clients are achieving profit results of 15%-30% in 4-6 months from the time they acquire the property.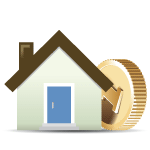 CASH FLOW POSITIVE PROPERTIES (Buy to Rent and Hold for significant appreciation)
We also have several investors that are mostly interested in cash flow and want to significantly improve their returns for their available cash. We help you find properties available at a discount and that provide excellent returns. Most of our clients are currently seeing CAP rates around 9%-30% depending on their leverage levels and home location.