Do you have an investment property in the triangle that requires professional management? Do you need cash flow in your home while the market recovers so you can sell at a profit? We can help you!!!
Our property management unit specializes in finding good tenants quickly and keeping your property in great shape and producing rental revenues for properties in the Raleigh-Durham area.
Our Property Management Services: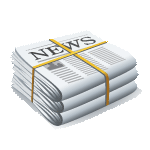 FIND TENANTS:
The key of a successful rental business is to find great tenants quickly. In order to increase the demand for your property, we place your property in the triangle MLS as well as several websites where potential tenants generally go to find their next home.
We have a bilingual assistant property manager dedicated to immediately answer rental inquiries and show the properties to potential tenants. We ensure potential candidates will be good tenants by doing an intensive due diligence process on each tenant. The process includes employment verification, rental verification and asset verifications as well as credit check, criminal check and nationwide eviction checks.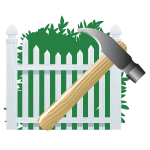 HOME MAINTENANCE:
Taking care of your property is one of our main concerns. Tenants also appreciate a quick response to their maintenance requests and tend to stay longer when they realize maintenance and repair issues are addressed promptly. We have a dedicated maintenance hot-line and excellent quality contractors on call 24 hours per day to ensure a contractor will be on-site in less than 12 hours.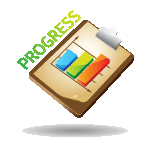 TENANT MANAGEMENT:
We provide different avenues for tenants to conveniently pay their rent and follow up with calls and letters if they are late. We also provide eviction services if necessary.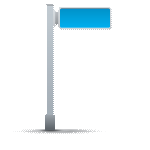 ONLINE REPORTING:
Activity on your rental property is coded in our rental software immediately so that you can have online access to rental reports 24/7